IoT in Industry
IoT solutions will impacts all aspects of our life
Syncrasy Data Discovery Platform
Powering transformational change
/wp-content/uploads/2018/03/iot-bg.jpg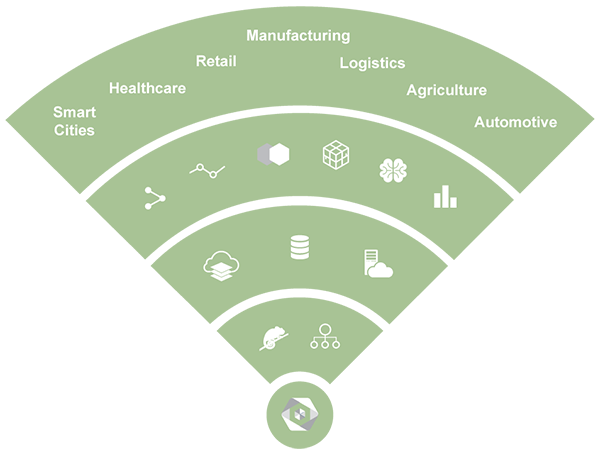 Hover over our icons to see how Syncrasy transforms challenges into opportunities
IoT solutions will impacts all aspects of our life
Things are not things anymore, they are smart and connected creating an avalanche of data. As things become more and more connected, so do businesses and consumers and the need to derive intelligence from this data becomes a necessity.
Leveraging the opportunities that IoT solutions offer requires the implementation of a highly scalable and extensible modern data architecture able to process all types of data in real-time, store the data without limits and have the flexibility to layer today's and tomorrow's data manipulation, analytics and machine learning capabilities; but putting this in place can be a tricky business.
Enterprise experiences has shown that building modern data architectures from scratch is NOT an option!
Syncrasy's Data Discovery Platform alleviates these issues and provides the foundation to connect and listen to million devices at the edge, stream and analyze in real-time, trigger events actions based on real time advance analytics and store massive amounts of IoT data for further and future analysis and optimization.
Syncrasy UI
Identity Management & Access Control
Syncrasy's Enterprise Platform UI integrates a set of cloud-native UI technologies that deliver centralized access control to all Syncrasy Applications, as well as delivering comprehensive user management with the ability to connect to enterprise security systems including active directory and LDAP.
Syncrasy's Chameleon Technology
Automating Application Plug-ability
All enterprises are unique and need unique solutions aimed at optimizing the value generated from their data.
Syncrasy's Chameleon Technology allows solution designers to choose a vast range of pre-integrated applications, from managing connections to different data types to curating data motion through to managing data at rest and enabling data discovery.
Syncrasy's API-Centric Architecture
Control, Security & Extensibility
Syncrasy's embedded API Gateway is a scalable, open source-based API layer that runs in front of any RESTful API and is extended through plugins which provide extra functionality and services beyond the core platform.
Plugins are one of the most important features of Syncrasy's API Gateway, with many features including authentication, rate-limiting, transformation, logging etc.
Almost all plugins can be customized not only to target a specific proxied service, but also to target specific Consumers.
Red Hat Virtualization
Open, scalable virtualization
Red Hat® Virtualization is an open, software-defined platform that virtualizes Linux and Microsoft Windows workloads.
Featuring management tools that virtualize resources, processes, and applications, it provides a stable foundation for Syncrasy's Data Discovery Applications and a cloud-native - containerized future.
Red Hat Hyperconverged Infrastructure
Integrated software-defined compute and storage in a compact footprint
Red Hat® Hyperconverged Infrastructure offers an alternative to standalone Machine Virtualization by providing co-located, scalable, software-defined compute and storage on economical, industry-standard hardware. Reducing the number of physical servers required, lowering your costs and simplifying your infrastructure.
Red Hat Ceph Storage
A platform for petabyte-scale storage
Red Hat® Ceph Storage is an open, massively scalable storage solution for modern workloads like Syncrasy's Data Discovery Platforms, media repositories, and backup and restore systems.
Red Hat OpenShift Container Storage
Storage for hybrid cloud and multicloud container deployments
Red Hat® OpenShift® Container Storage is software-defined storage for containers. Engineered as the data and storage services platform for Red Hat OpenShift, Red Hat OpenShift Container Storage helps deploy Syncrasy's Applications quickly and efficiently across clouds.
Red Hat OpenShift
Efficiency, consistency, agility, & speed
Deployed on Red Hat® OpenShift® Kubernetes Container Platform running on Red Hat Hybrid Cloud infrastructures and any certified cloud provider, Syncrasy Data Management, Data Intelligence and Data Science solutions run with efficiency, consistency, agility, & speed across hybrid cloud and multicloud environments.
Syncrasy Connect
Pluggable Connectors for Any Data
Quickly, easily and reliably collecting, moving and exporting massive amounts of structured and unstructured data into and out of the Syncrasy Platform components.
Connect to:
Enterprise Applications
Relational Databases, Hadoop, NoSQL Databases
Enterprise Data Warehouses
Transactional Text, CSV, Excel Data
Social Media Text, Audio, Video
Machine Sensor and IoT Device Data
Syncrasy Dataflow
Modern Data Pipeline Engineering
Syncrasy Dataflow provides the ability to curate, mediate, change, parse, filter, join, merge, transform and enrich your data using multiple pre-engineered data pipelines uniquely designed for each use case.
Equally well designed for small scale data sources that make up the Internet of Things as well as large scale enterprise integration, Syncrasy's Dataflow technologies allow enterprises to respond quickly and easily to new information requirements and build digital business disruptors.
Syncrasy Data Store
Pluggable Database Technologies
Syncrasy's Open Data Architecture enables multiple best of breed databases to be tightly integrated and easily interchangeable according to application needs. Relational or Not, Structured or Not, Syncrasy provides enterprises with solutions that can quickly and affordably adapt to modern world requirements.
The following list is indicative of the range of databases that can be incorporated into a Syncrasy Solution:
PostgreSQL
CitusDB
Crate.io
Greenplum
EdgiStore
YugabyteDB
MongoDB
Redis
MS SQL Server
MySQL
Syncrasy Data Virtualization
Accelerating Data Availability
Syncrasy's Data Virtualization provides a modern data layer that makes your data easy, approachable, and interactive, no matter how many terabytes, no matter where it's stored.
Users get controlled, secure and GDPR compliant data delivery to their favourite BI and data science tools from data housed throughout and beyond the enterprise.
Whether your data is located in your "Single Source of Truth" Data Store or held in underlying application databases, accelerate your favourite BI & Analytics Tools & by securely integrating all of your data.
Syncrasy Analytics & Data Science
Automated Machine Learning
DataRobot captures the knowledge, experience, and best practices of the world's leading data scientists, delivering unmatched levels of automation and ease-of-use for machine learning initiatives.
Syncrasy's integration of the DataRobot Platform enables users to build and deploy highly accurate machine learning models in a fraction of the time it takes using traditional data science methods.
With 5 easy steps, executives, business analysts and IT professionals can deliver predictive insights within hours, not months.
Syncrasy Data View
Self-Service BI & Analytics
A data driven business needs to empower everybody, from C-level executives to frontline workers with intelligence from data to make smart business decisions.
Data View not only simplifies the process for analysts and data scientists, it also enables "citizen developers" to self-serve to their best ability.
Self-Service Analytics
Rapid Design, Maximum Self-Service
Quick, Iterative Mashup & Design - in a Single Web App
Flexible Charts & Tables with Rich Visual Components
Ad-Hoc Reporting and Scheduled Pixel-Perfect Reports
Report Bursting to Large Audiences
Parameterized, Personalized Reports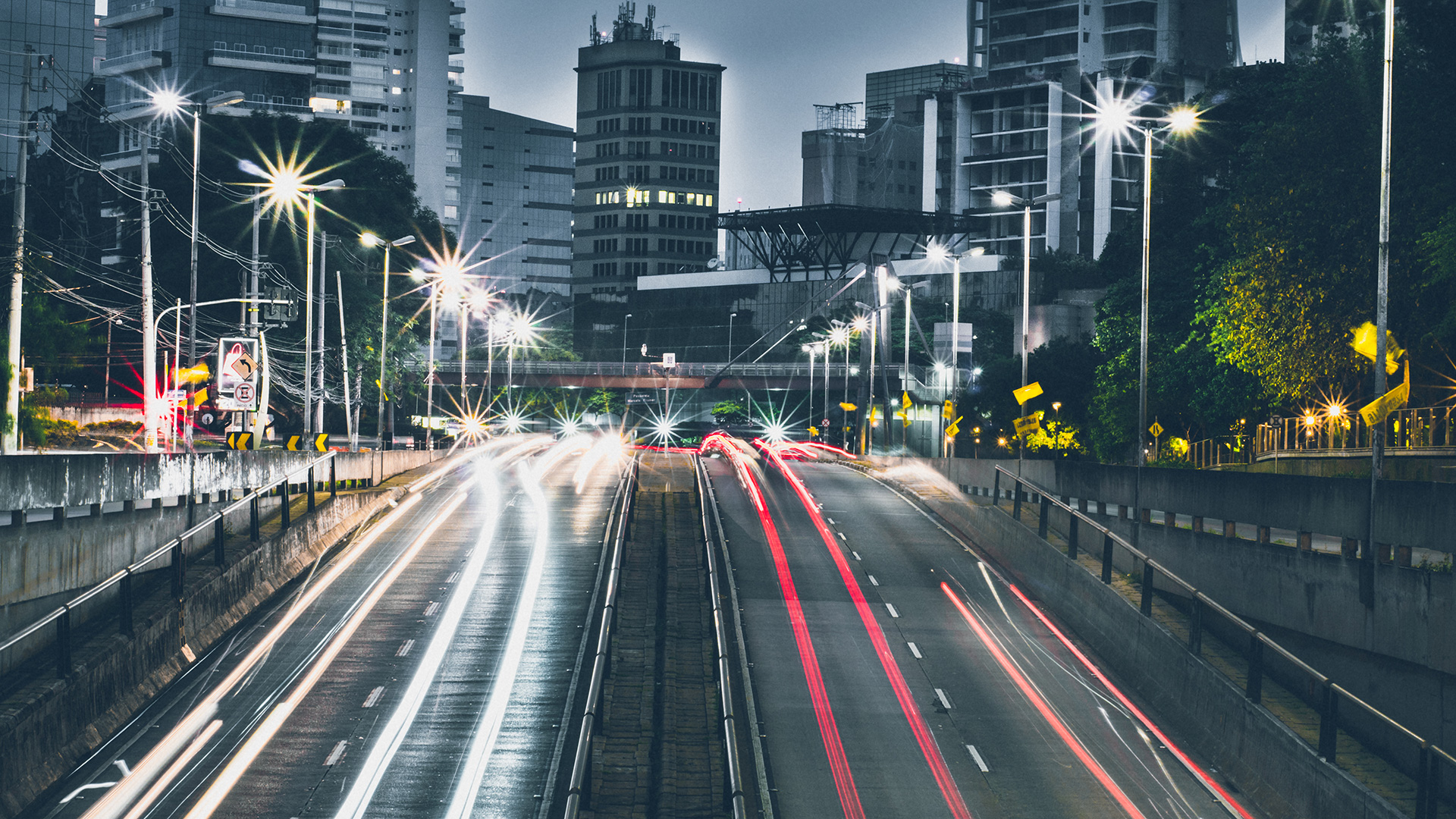 Smart Cities & IoT
Big data and Internet of Things (IoT) have made it possible for governments and local authorities to develop and roll out Smart City systems related to transport, lighting, water distribution, crime prevention, traffic control and more; improving the quality of life experienced by residents, enhancing economic development and improving the utilization of natural resources.
Following creation of multi-pronged smart city management strategy to roll out IoT devices and large scale data collection, storage and analysis programs, successful deployments start with the establishment of an extensible modern data architecture capable of scaling to meet the diverse data processing needs of all Smart City initiatives.
Building isolated data processing and storage capabilities for each initiative separately would not be financially smart and would limit the capability to cross correlate service and consumer data, hindering the ability of governments and local authorities to best serve their city.
Syncrasy's City-Ready, pre-engineered data platform reduces the cost, simplifies the deployment of and speeds the delivery of Smart City initiatives, letting governments and local authorities focus on rolling out smart services.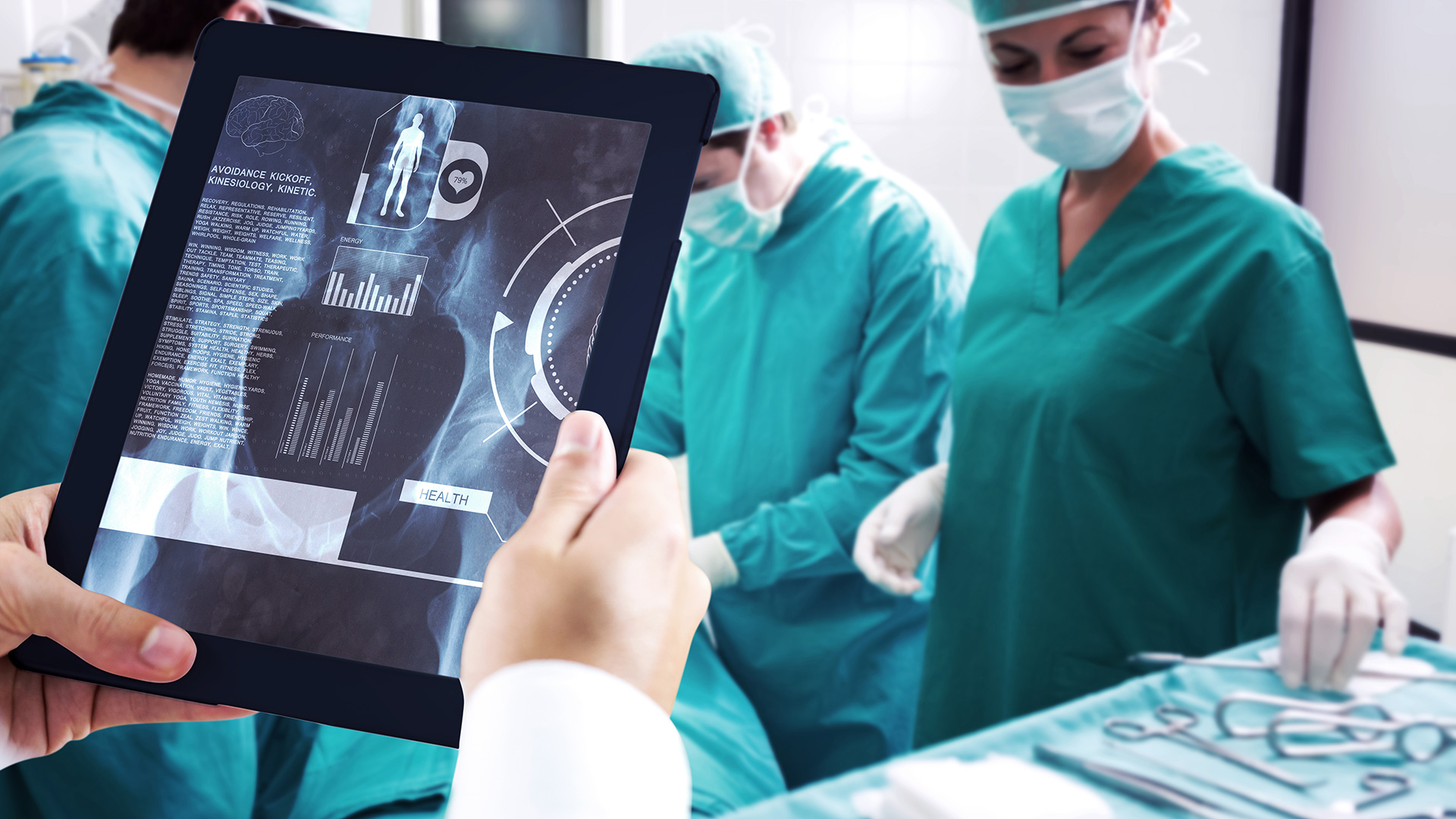 IoT for Healthcare
Healthcare providers fully understand the transformative benefits of connected healthcare solutions - improved treatment outcomes and disease management, reduced levels of error, decreased costs, better patient engagement and outpatient care management, as well as increased health awareness since the launch of healthcare apps and wearable devices.
What healthcare providers struggle with is how to affordably implement an extensible modern data architecture capable of scaling to meet the diverse data processing needs of their healthcare initiatives.
Building isolated data processing and storage capabilities for each initiative separately is not financially viable and would limit the capability to cross correlate healthcare data.
Syncrasy's pre-engineered data platform reduces the cost, simplifies the deployment of and speeds the delivery of healthcare initiatives, letting healthcare providers focus on rolling out connected healthcare solutions.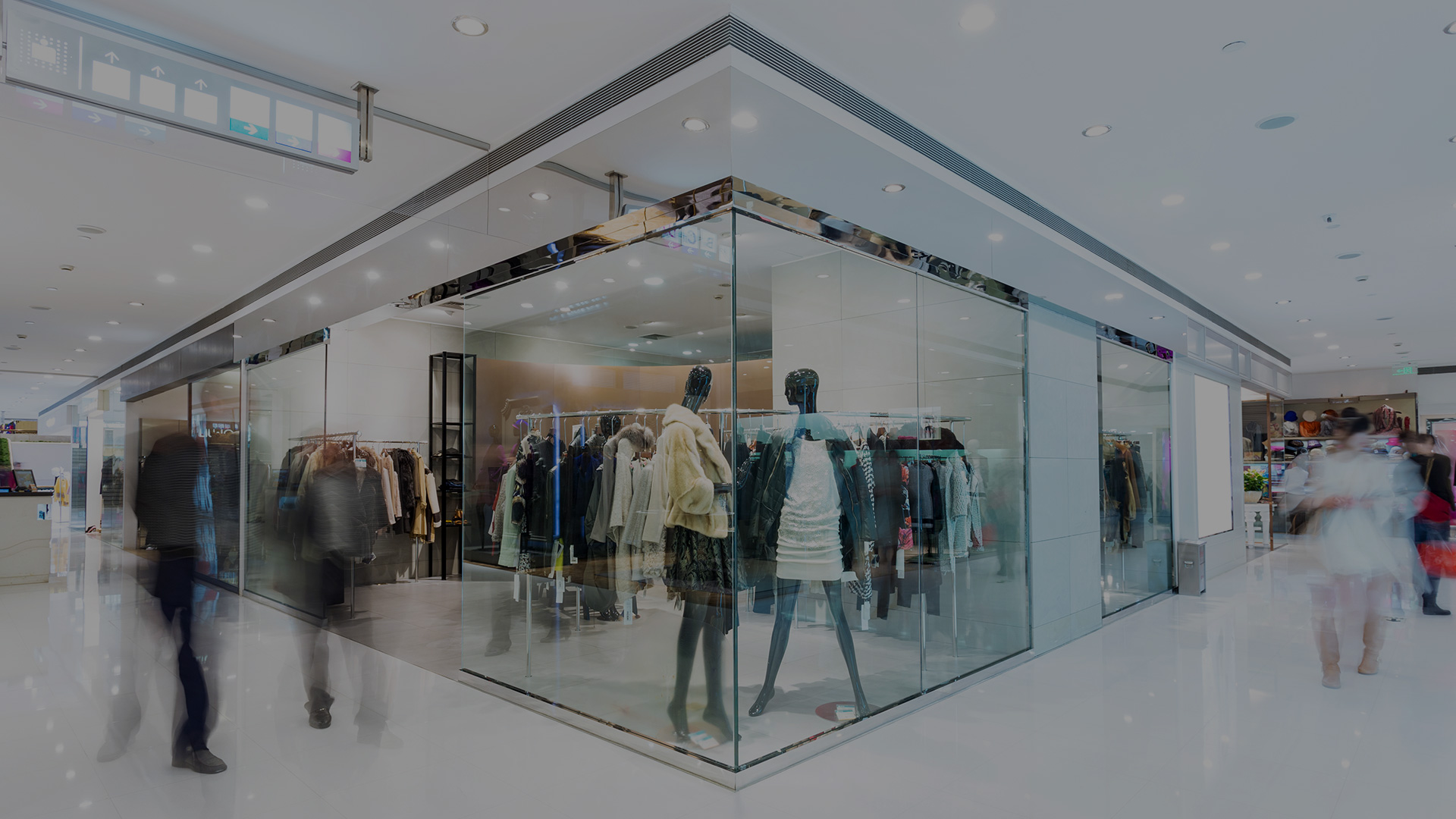 IoT for Retail
In an increasingly customer-centric world, creating memorable shopping experiences is a top priority for retail outlets.
The ability to capture and use geolocation data and customer insights gained from internal purchasing records, online and social media activity are all impacting on how retail outlets create in-store shopping experiences from personalized offers via smart phones to tailored in-shop electronic advertisements as shoppers move through the store.
Syncrasy's Data Discovery Platform provides the data architecture and data processing capabilities to affordably consolidate and correlate vast amounts of customer historic data, geolocation data, social media and website interactions to unlock the patterns that help identify customer needs, learn from their behaviors, deliver personalized interactions and maximize cross-selling and up-selling activities through loyalty systems, mobile application offers and smart IoT in-store advertising.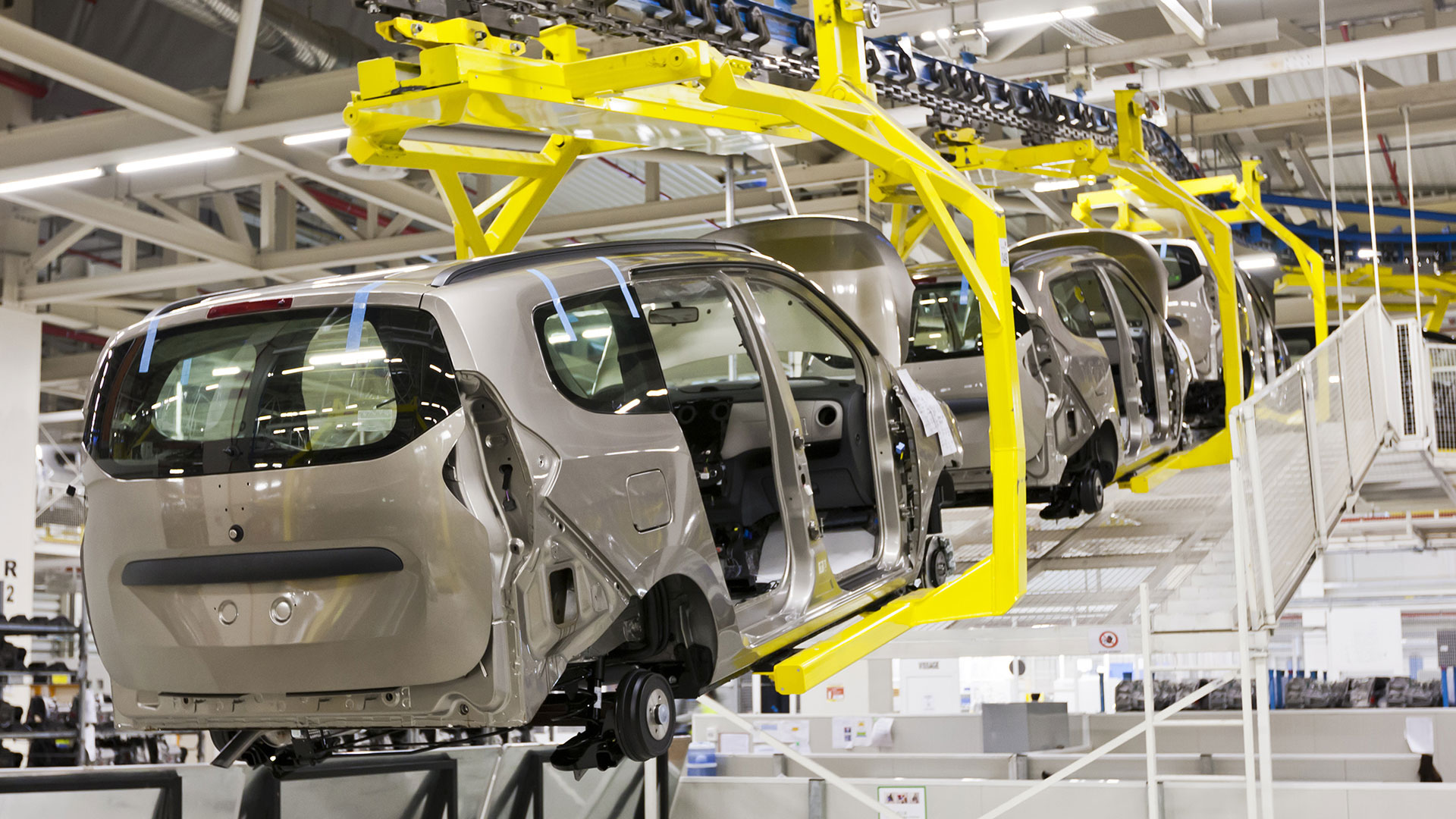 IoT for manufacturing
Industrial Internet of Things (IIoT) is growing rapidly, accounting for the largest share of global IoT spend with over 50% of global manufacturers using analytics data, tracked using connected devices, to analyze processes and identify industrial optimization possibilities. 
The use of IoT sensors in manufacturing enables a multitude of business benefits from monitoring of production lines, enabling condition-based maintenance alerts, improving Inventory management to providing access to real-time supply chain information by tracking materials, equipment and products as they move through the supply chain.
Syncrasy's Data Discovery Platform provides the foundation and solution building applications needed to process, analyze, predict and automate from the vast amount of IIoT data generated by modern manufacturing enterprises.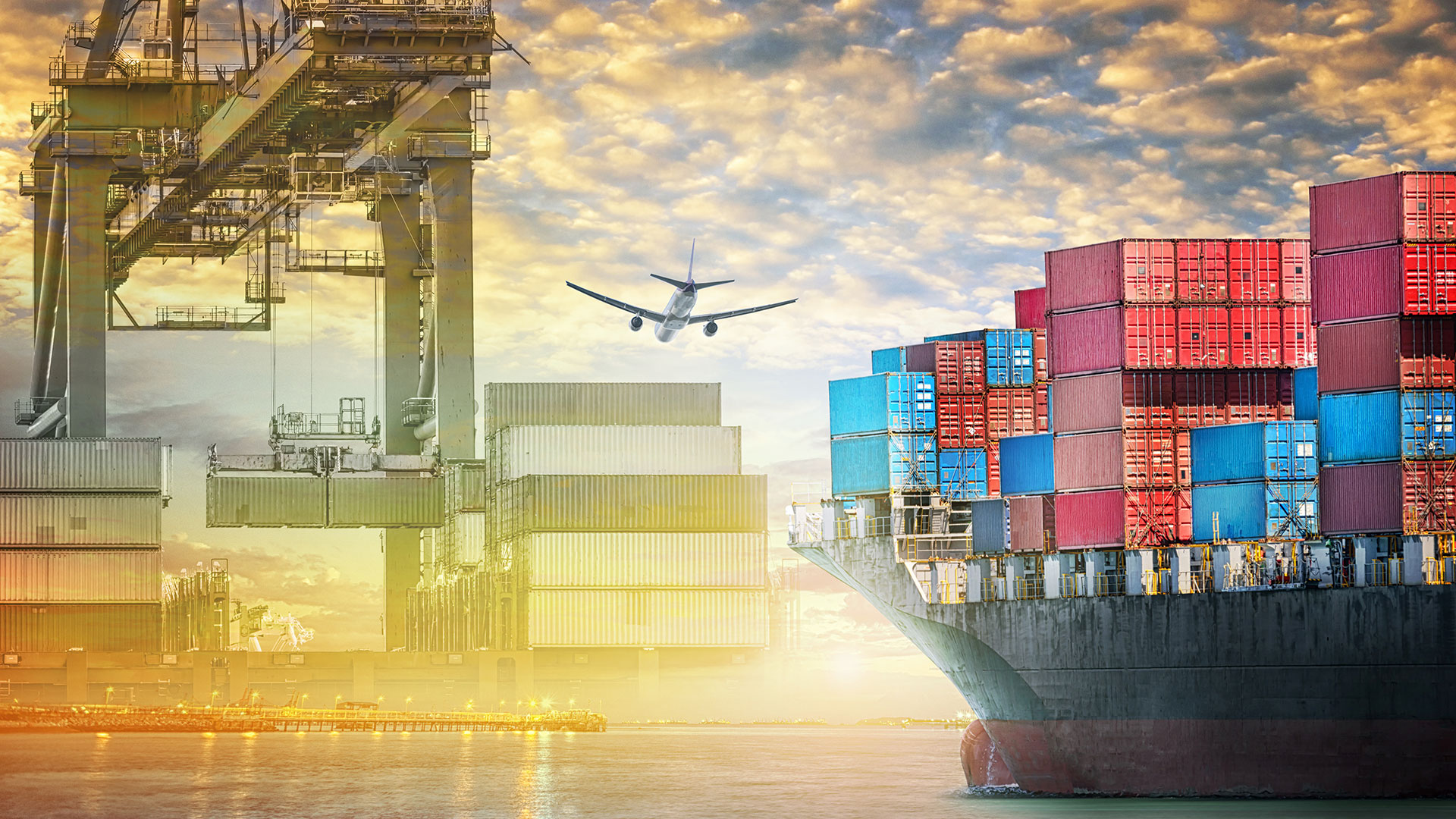 IoT for logistics
The capability to track raw or finished materials and associated features such as count, type and geographic location through the entire logistics process using IoT technology has significant benefits for inventory management, sourcing strategies and logistics costs.
Merged with standardized, sorted and visible data from trading partners, ships, trucks, factories, stores, ports and weather bureaus enterprises can gain predictive insights, optimize decisions and build process automation.
To succeed, Enterprises need to put in place a central nervous system connecting all of the historic and real-time IoT data and layer analytics and machine learning capabilities. Syncrasy's Data Discovery Platform provides the foundation and solution building applications needed to process, analyze, predict and automate from the vast amount of IoT data generated by modern logistics processes.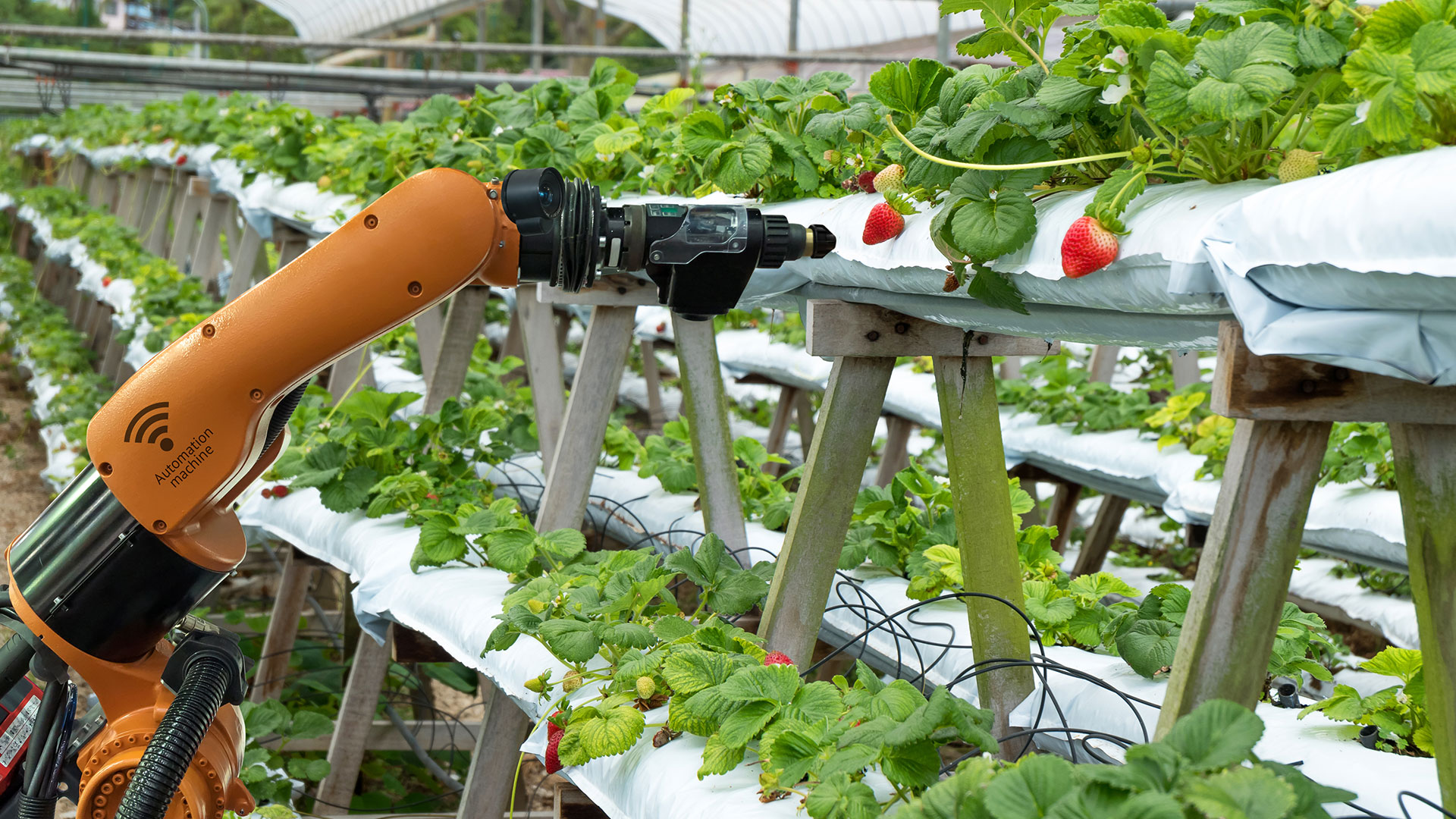 IoT for agriculture
Smart monitoring, collection and analysis of data for soil moisture, air temperature, air humidity and sunlight intensity, water usage, yield, geolocation tracking of livestock and farming equipment all proven to increase production, conserve water, lower operational costs, increase quality and yields.
Syncrasy's Data Discovery Platform enhances the benefits that IoT brings to agriculture by providing an affordable data platform and data processing capabilities to collect, store, analyze and integrate IoT data with external data sources such as weather and shared crop data from other locations or equipment manufacturers, then leverage advanced analytics and machine learning to improve farming techniques and take data driven decisions.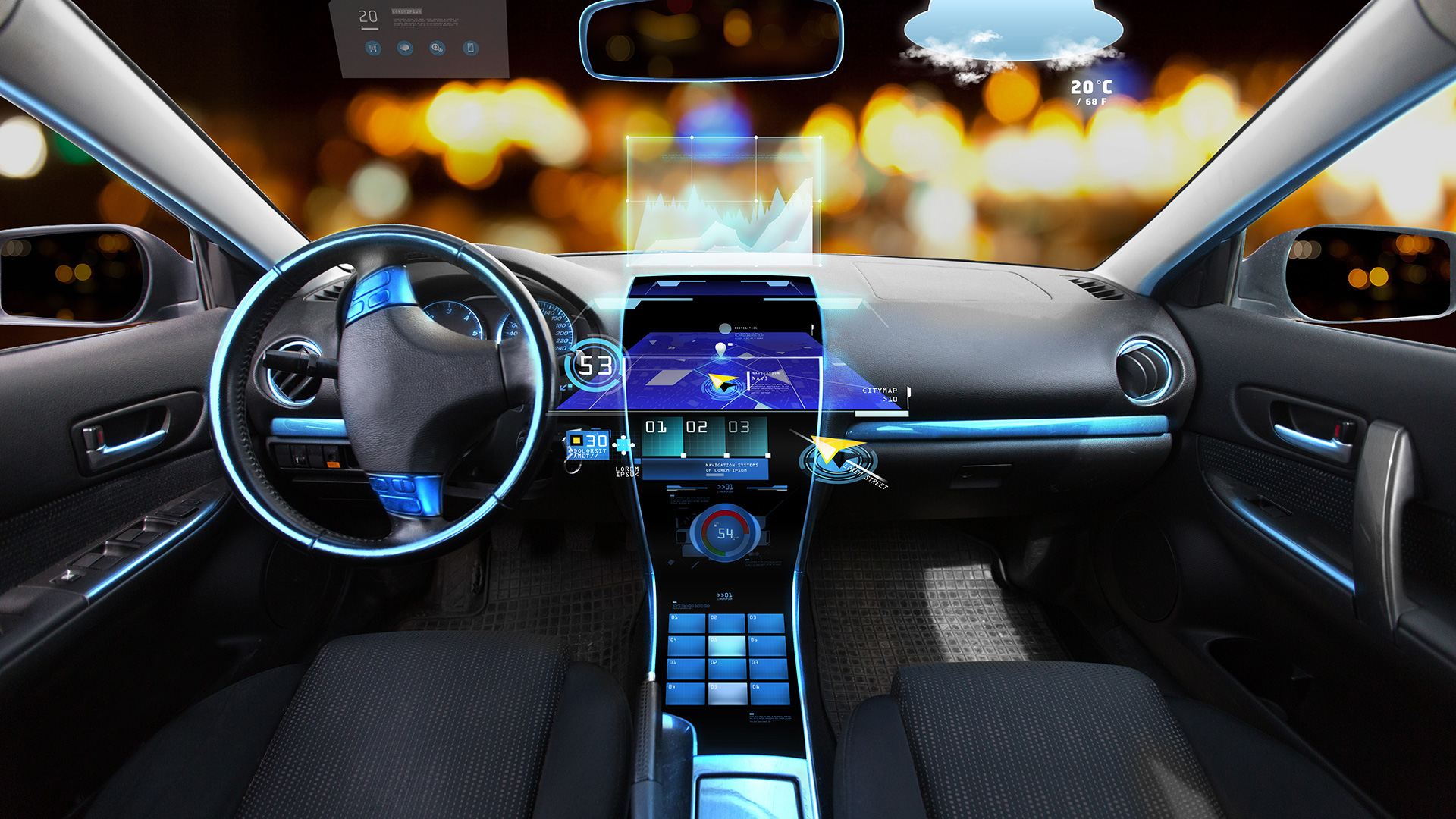 IoT for automotive
Smart cloud-connected IoT boxes installed on vehicles provide insights and real-time information by communicating with a set of smart sensors installed on different vehicle parts including doors, windows, engine and tires, and constantly monitor and report the status of the vehicle.
As vehicles of all kinds become smarter and more connected, insights derived from collected data is being used to build a whole ecosystem of automotive based products and services including driver digital assistants, usage-based insurance schemes like Pay-How-You-Drive, maintenance management systems, geolocations apps for navigation and congestion avoidance, and many more innovations in the pipeline.
Syncrasy's Data Discovery Platform powers this data-driven innovation with affordable COTs based computing and storage infrastructure and agile application plug-ability to meet today's and tomorrow's data challenges.
The engine you need to have under the hood of your automotive IoT specific application.
By 2020 more than 30 Billion connected IoT devices
Drive innovative opportunities with Syncrasy.
The real challenge is to find the right platform that can perform at the IoT scale to help you accelerate your pace of innovation. Syncrasy has the unique ability to adjust to your problem by implementing the pre-engineered optimum technologies in a faster, cheaper, better, and future proof way.
---
EXPLORE THE PLATFORM
Amplify your work with a powerful data discovery platform.
Syncrasy's Transformational Technologies
---
Syncrasy's Platforms integrate preselected best-of-breed open technologies that are vetted, tested and pre-engineered to provide the foundation and solution building applications needed to build early wins, explore opportunities and generate a "Flywheel Effect" that powers enterprise wide digital transformation.
---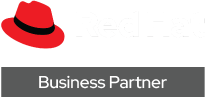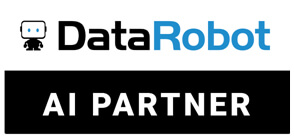 ---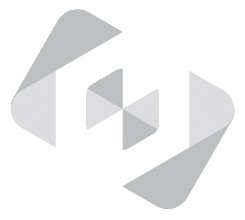 ---
Copyright © 2020 Syncrasy, Inc.
---