Let's grow together.
---
Partner with Syncrasy.
---
Syncrasy is committed to building an extensive ecosystem of partners to jointly create complete solutions that delight customers and maximize the potential of their big data projects.
---
As Syncrasy Go-to-Market partners, consulting, systems integration, reseller and software companies can offer customers valuable solutions and services built around Syncrasy products. They are able to generate new opportunities, close new business and increase profitability either through reselling Syncrasy products or referring business to Syncrasy.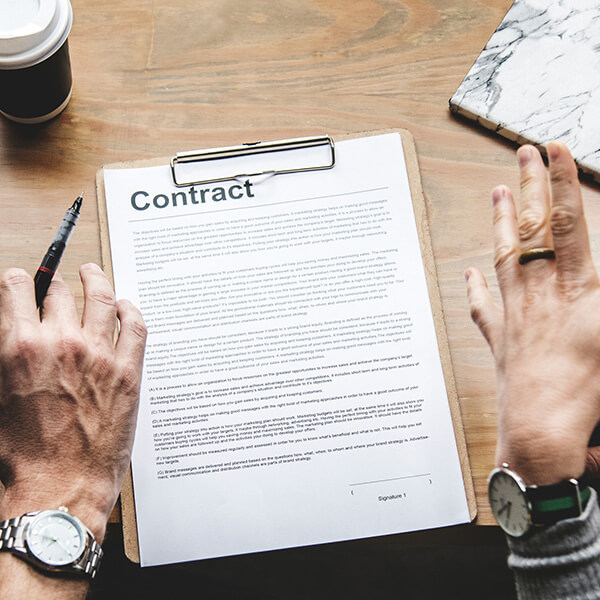 Reseller Partners
---
Reseller Partners have the ability to resell Syncrasy commercial subscriptions to end customers. They bring their market-specific access and expertise to a deeper relationship with Syncrasy that includes ongoing investments in technical training and market development.
---
Referral Partners
---
Referral Partners help identify commercial joint customer opportunities, earning referral bonuses or Market Development Fund credit. Referral Partners are often system integrators or consultants.
From "what is happening?" or "what has happened?"
To "what will happen next?"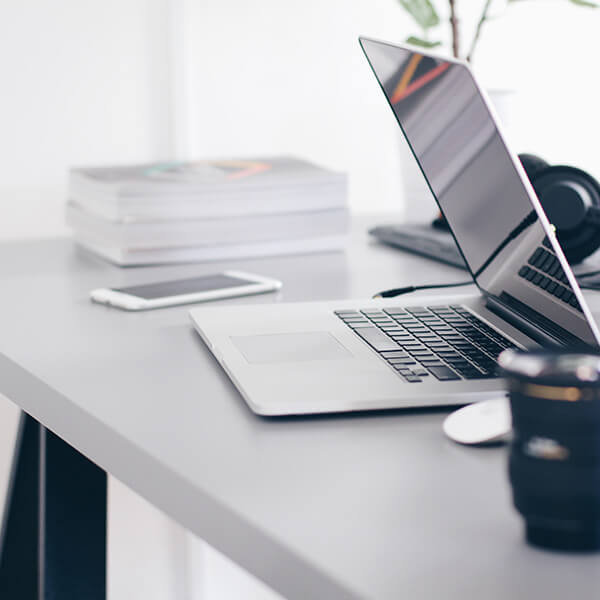 See the big picture. Talk to us.
© 2018 Syncrasy
All Rights Reserved.
---
We Enable Data-Driven Transformational Change