Manage RISK & FRAUD
Protect Your Business
Financial, Insurance and Telecom organizations are no strangers to fraud claims. New digital channels and changing compliance regulations mandate better monitoring and visibility of key information. Timely and trusted monitoring and analysis of events through advanced analytics and machine-learning is a critical capability to minimize enterprise risk.
INSURANCE FRAUD DETECTION
Whilst Enterprises in all sectors seek to prevent fraud by analyzing current and historic data, the evolution and complexity of fraud schemes has made existing methods of detection based on subsets of data obsolete.
And in a world of ever increasing data, many existing analytics solutions are not up to the task.
Syncrasy's Data Discovery Platform overcomes these obstacles by providing the data architecture and data processing capabilities to consolidate and correlate vast amounts of historical data with new data sources to support real-time fraud detection applications.
Syncrasy's powerful machine learning, graph, statistics and analytics engines, built to take advantage of modern Massively Parallel Processing (MPP) technology for scalability and faster results, improving detection methods with data science.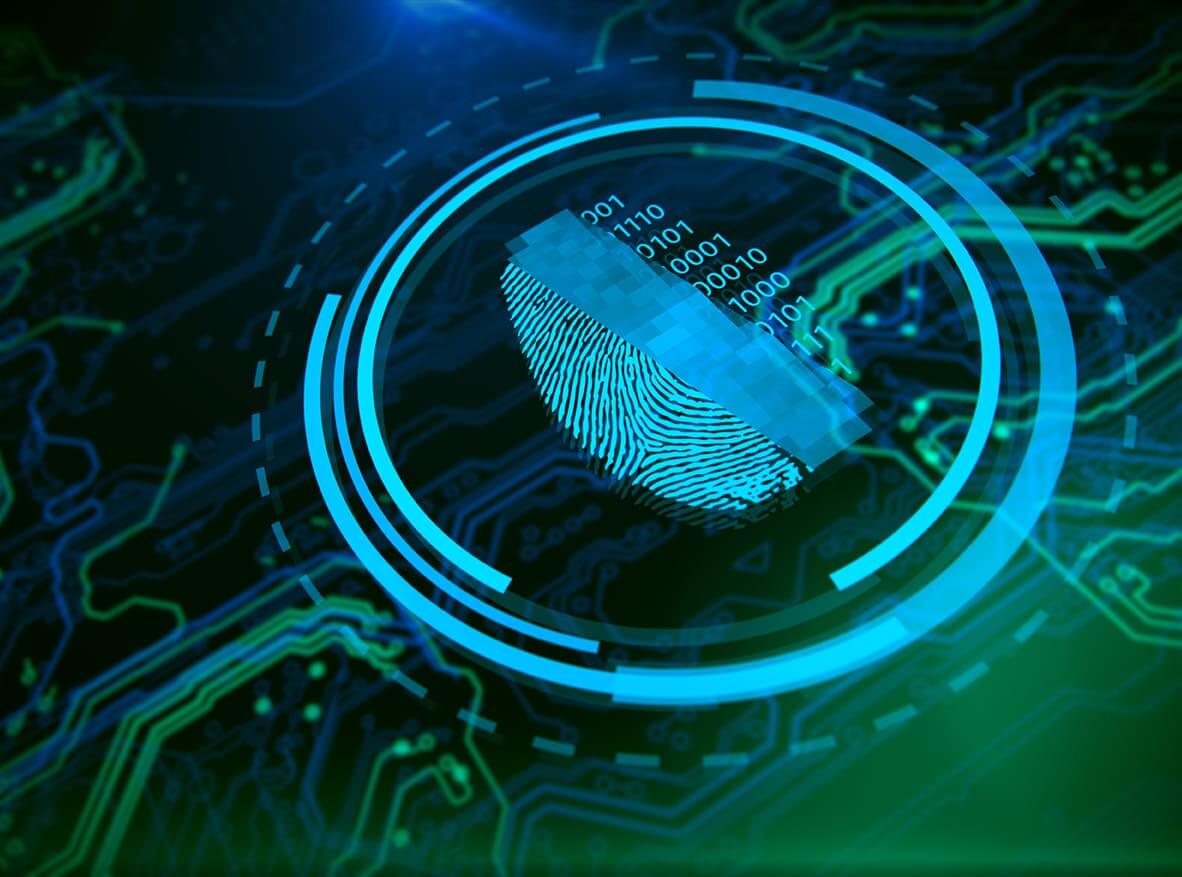 Syncrasy gets the right data to the right people at the right time.
---
Syncrasy enables data analysts to find the right data and discover the relationships that matter for more accurate and targeted fraud and risk analytics. Syncrasy ingests Any data from Any source, builds fast and efficient parallel data pipelines, and delivers results to the right people at the right time.
01. Increased Data Volume, Variety, and Velocity
02. Data fragmented, duplicated, inconsistent, inaccurate, and incomplete across enterprise data silos
03. Inadequate access and sharing of data in a timely fashion from data analysts
04. Report processing and validation exceed reporting windows
05. Financial Data grows 100% per year
06. 70% of it is unstructured
07. Traditional systems can not handle new data
08. Expensive, manual and time consuming processes
Securing your Business depends on your ability to proactively store and analyze greater volumes of data in real time, possibility provided to you by the Power of the Syncrasy Platform.
Become data driven with an enterprise ready platform.
Syncrasy's Transformational Technologies
---
Syncrasy's Platforms integrate preselected best-of-breed open technologies that are vetted, tested and pre-engineered to provide the foundation and solution building applications needed to build early wins, explore opportunities and generate a "Flywheel Effect" that powers enterprise wide digital transformation.
---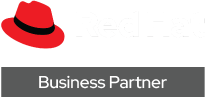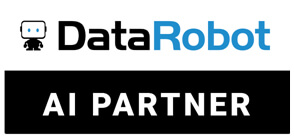 ---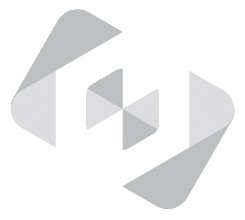 ---
Copyright © 2020 Syncrasy, Inc.
---