Syncrasy, Red Hat & You
Driving innovation together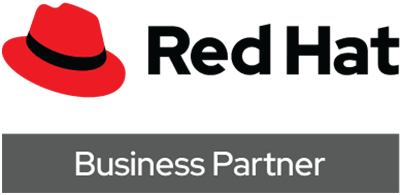 Syncrasy partners with Red Hat to deliver business innovation with consistency, efficiency, agility & speed across Hybrid Cloud and Multicloud environments.
Helping you to creating value faster with Syncrasy
---

---
Cloud-Native Portable Data Apps

---

---

---

---

---

---
On a consistent Kubernetes container application delivery platform to make this happen

---

---

---

---
---

---



Explore Syncrasy Red Hat Packaged Technologies
Red Hat Enterprise Linux 8
---
The foundation for your enterprise hybrid cloud.
---
Red Hat® Enterprise Linux® is the world's leading enterprise Linux platform. It's the foundation from which you can scale existing apps—and roll out emerging technologies—across bare-metal, virtual, container, and all types of cloud environments.
---

Red Hat OpenShift
---
Manage hybrid cloud and multicloud deployments
---
Red Hat® OpenShift® is an enterprise-ready Kubernetes container platform with full-stack automated operations to manage hybrid cloud and multicloud deployments. Red Hat OpenShift is optimized to improve developer productivity and promote innovation.
---

Red Hat Virtualization
---
Open, scalable virtualization
---
Red Hat® Virtualization is an open, software-defined platform that virtualizes Linux and Microsoft Windows workloads.
Featuring management tools that virtualize resources, processes, and applications, it provides a stable foundation for Syncrasy's Data Discovery Applications and a cloud-native - containerized future.
---

Red Hat Hyperconverged Infrastructure
---
Integrated software-defined compute and storage in a compact footprint
---
Red Hat® Hyperconverged Infrastructure offers an alternative to standalone Machine Virtualization by providing co-located, scalable, software-defined compute and storage on economical, industry-standard hardware. Reducing the number of physical servers required, lowering your costs and simplifying your infrastructure.
---

Red Hat Ceph Storage
---
A platform for petabyte-scale storage
---
Red Hat® Ceph Storage is an open, massively scalable storage solution for modern workloads like cloud infrastructure, data analytics, media repositories, and backup and restore systems.
---

Red Hat Gluster Storage
---
Flexible, software-defined storage
---
Red Hat® Gluster Storage is a software-defined storage (SDS) platform designed to handle general purpose workloads like backup and archival, as well as analytics. It is cost-efficient and, unlike traditional storage systems, can be deployed on bare metal, virtual, container, and cloud environments.
---

Red Hat OpenShift Container Storage
---
Storage for hybrid cloud and multicloud container deployments
---
Red Hat® OpenShift® Container Storage is software-defined storage for containers. Engineered as the data and storage services platform for Red Hat OpenShift, Red Hat OpenShift Container Storage helps teams develop and deploy applications quickly and efficiently across clouds.
---

Red Hat OpenStack Platform
---
A leading open source cloud infrastructure project—stabilized for your enterprise
---
Red Hat® OpenStack® Platform is a cloud computing platform that virtualizes resources from industry-standard hardware, organizes those resources into clouds, and manages them so users can access what they need—when they need it.
---

The most forward-thinking companies in the world are Red Hat customers.
---
Red Hat customers realize the business value of open technology. Government agencies and companies in emerging tech, finance, healthcare, and other industries use Red Hat® products and services to overcome big challenges. And they do it while keeping costs low and their options open.
More than 1,000 customers around the globe use Red Hat OpenShift
100% of airlines, telecommunications service providers, and commercial banks in the Fortune 500 and 100% of U.S. executive departments trust Red Hat Enterprise Linux.

1
---
Red Hat Enterprise Linux is the most-deployed commercial Linux distribution in the public cloud.

2
---
1

. Red Hat client data and Fortune 500 list, 2018.


2

. Management Insight Technologies. "The State of Linux in the Public Cloud for Enterprises," February 2018.
https://www.redhat.com/en/resources/state-of-linux-in-public-cloud-for-enterprises
---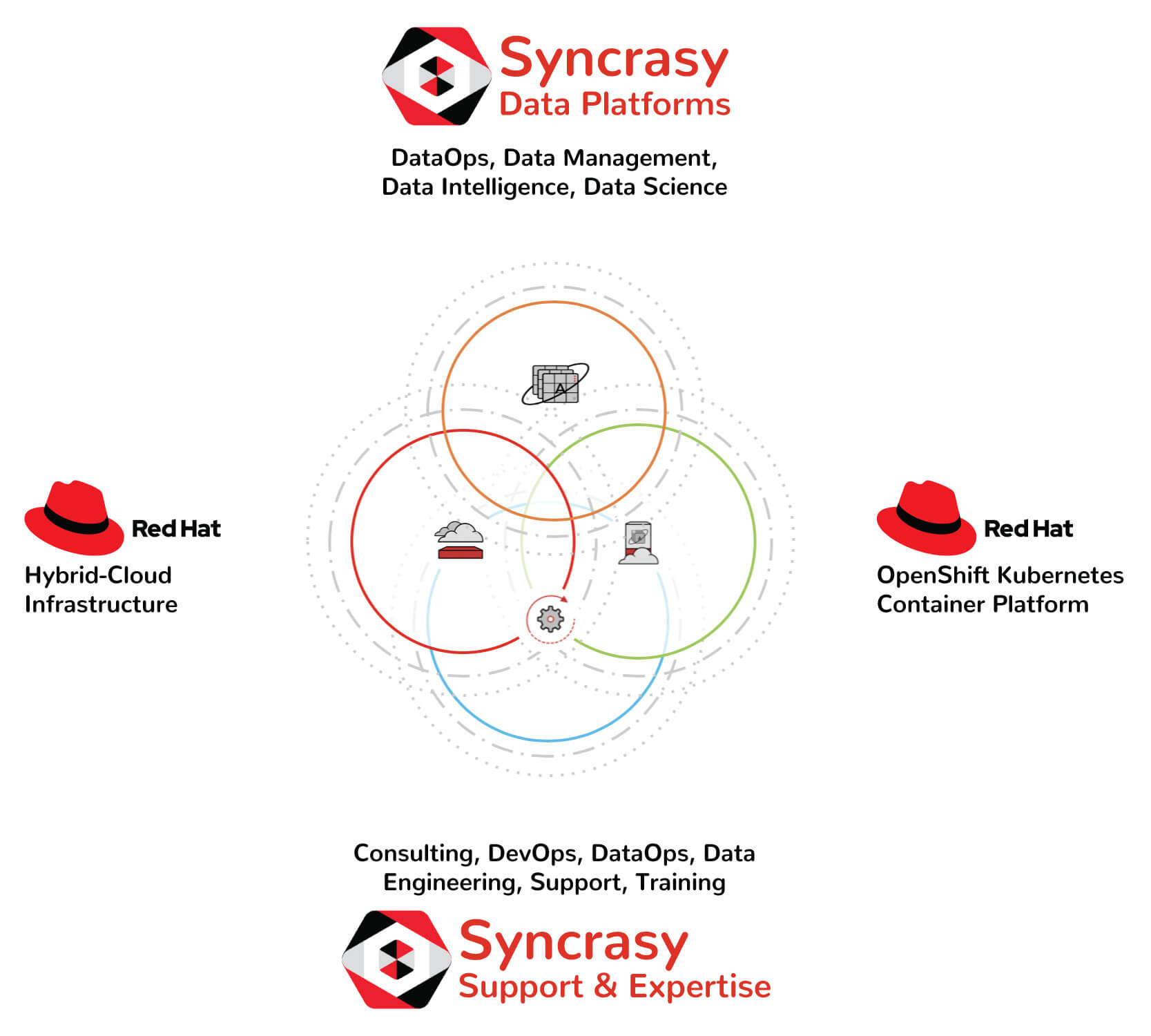 GET STARTED
---
Every organization in every geography and in every industry can innovate and create more customer value and differentiation with Syncrasy & Red Hat
---
Begin The Journey To A Smarter Future
TELL US MORE
---
Someone will reach out to you to answer all your questions.
---
---
US: +1 720 360 0753
UK: +44 203 7691258
RO: +40 31 229 4670
CY: +357 26 813753
Email: info@syncrasy.io
Syncrasy's Transformational Technologies
---
Syncrasy's Platforms integrate preselected best-of-breed open technologies that are vetted, tested and pre-engineered to provide the foundation and solution building applications needed to build early wins, explore opportunities and generate a "Flywheel Effect" that powers enterprise wide digital transformation.
---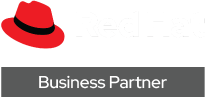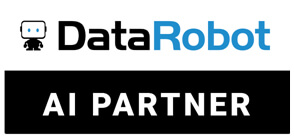 ---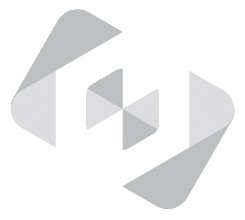 ---
Copyright © 2020 Syncrasy, Inc.
---