ALL CASES / FINANCIAL SERVICES
Credit Default Rates
Syncrasy & DataRobot operationalizes real-time loan assessment by automating model building to predict the likelihood of future default.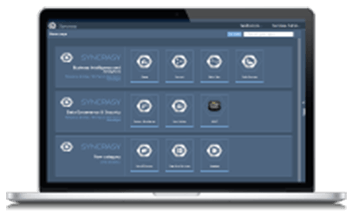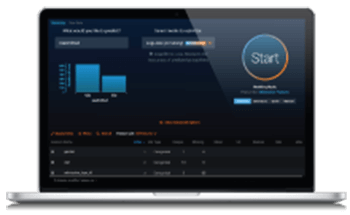 Problem / Pain
People with years of experience can judge someone's likelihood of default, but that is not an efficient method for judgement as you grow a business. Increasing the value and number of loans is difficult without a scalable method in place to judge the default risk of many applicants.
---
Solution
Syncrasy & DataRobot uses past information about borrowers' default rates to predict the likelihood of default for future borrowers. Incorporating the predictive models built with DataRobot into a real-time loan approval process is easy, allowing businesses to scale up and expand their loan portfolios.
---
Why Syncrasy & DataRobot
Syncrasy & DataRobot, makes it easy to build and deploy default rate-based models, automating real-time applicant risk predictions.
&nbsp
---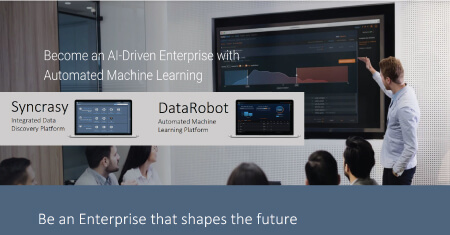 Become an AI-Driven Enterprise with Syncrasy
WATCH DATAROBOT IN ACTION
© 2018 Syncrasy
All Rights Reserved.
---
We Enable Data-Driven Transformational Change