Disease Propensity
Syncrasy & DataRobot helps identify patients with a high likelihood for a particular disease, before they seek care.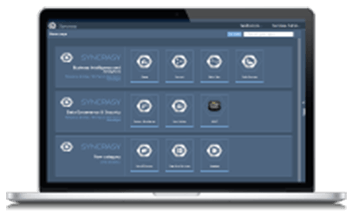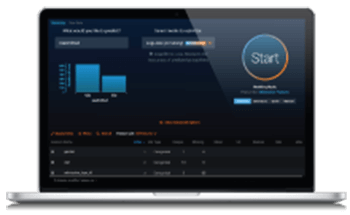 Problem / Pain
Identifying patients with a higher likelihood of a particular disease is imperative to managing both disease and costs. While you can treat a patient when they seek care, it is best for all involved to take pre-emptive action.
---
Solution
Syncrasy & DataRobot can automate modelling using your patient data to help identify at-risk populations. By targeting your marketing efforts to the patients' direct concerns, higher response rates return better outcomes.
---
Why Syncrasy & DataRobot
Syncrasy & DataRobot builds models using demographic and other data sources to identify and target at-risk populations.
&nbsp
---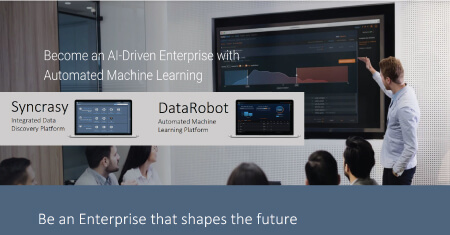 Become an AI-Driven Enterprise with Syncrasy
WATCH DATAROBOT IN ACTION
© 2018 Syncrasy
All Rights Reserved.
---
We Enable Data-Driven Transformational Change