Estimating Sepsis Risk
Syncrasy & DataRobot learns from historical data to aid in early identification of high-risk patients.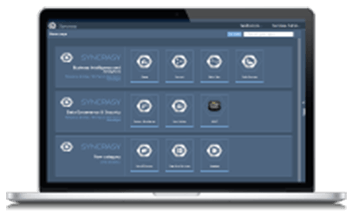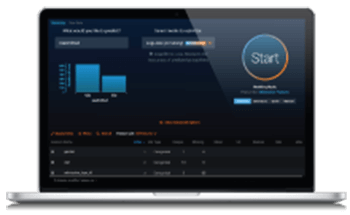 Problem / Pain
Sepsis is a life-threatening condition that can occur in surgery patients and patients with certain types of injuries.
---
Solution
With Syncrasy curated hospital data, DataRobot uses cutting edge machine learning to detect patterns in the data in all patients at the same time to detect risk of sepsis.
---
Why Syncrasy & DataRobot
Extensive patient records means a vast amount of historical data. DataRobot automates learning from that history, identifying the patterns, and ranking patients by risk of developing sepsis.
&nbsp
---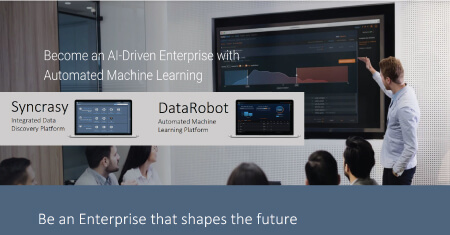 Become an AI-Driven Enterprise with Syncrasy
WATCH DATAROBOT IN ACTION
© 2018 Syncrasy
All Rights Reserved.
---
We Enable Data-Driven Transformational Change