Finding New Oil and Gas Sources
DataRobot can use the many variables and characteristics of your data to predict the most profitable oil and gas wells.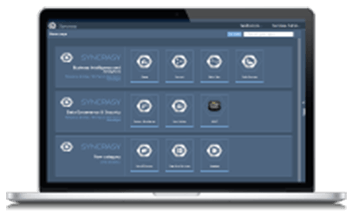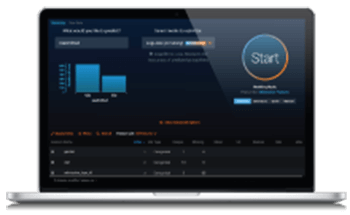 Problem / Pain
The Energy industry wants to have a more complete view of assets. With the current price of oil, companies need to look across and identify those wells that will be the most profitable so that they can allocate assets appropriately. It is this timely and accurate information that is required to deliver shareholder value.
---
Solution
Syncrasy Data Discovery Platform combines information from all your applications and repositories and DataRobot, use many variables and attributes to build extremely accurate predictive models for a project. From these models you can determine which assets are most worthy of further exploration. As a result, you deliver more value to shareholders by leveraging assets effectively and minimizing cost and risk.
---
Why Syncrasy & DataRobot
Based on data curated by Syncrasy, with one the click of a button DataRobot can build the most accurate model to predict which locations will produce the most crude oil and raw natural gas at the most efficient cost.
&nbsp
---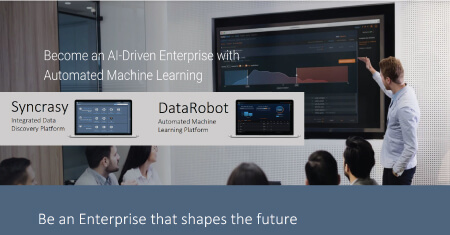 Become an AI-Driven Enterprise with Syncrasy
WATCH DATAROBOT IN ACTION
© 2018 Syncrasy
All Rights Reserved.
---
We Enable Data-Driven Transformational Change