Hospital Readmission Risk
Identify patients at risk of readmission to maximize care and minimize cost.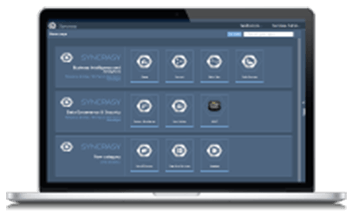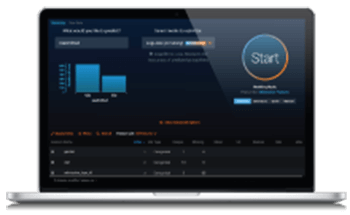 Problem / Pain
Once patients leave the hospital, it can be much more difficult to impact their health. Many patients are difficult to contact and even more difficult to influence. At the point of readmission, most likely the patient's health has declined even further.
---
Solution
DataRobot models identify those patients that are likely to return to the hospital—whether due to a physical downturn, abusive relationship, or chronic disease—allowing providers to take action before the patient is discharged. Mapping patient information with Syncrasy, like diagnosis, length of stay, previous medical records and admissions, age, and other demographics, DataRobot models help prevent readmission, saving costs and improving quality of treatment.
---
Why Syncrasy & DataRobot
Syncrasy & DataRobot makes it easy for hospitals to process extensive patient data and identify at-risk patients before they are discharged.
&nbsp
---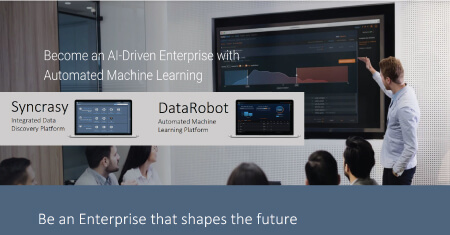 Become an AI-Driven Enterprise with Syncrasy
WATCH DATAROBOT IN ACTION
© 2018 Syncrasy
All Rights Reserved.
---
We Enable Data-Driven Transformational Change