ALL CASES / HEALTH INSURANCE
Life Insurance Underwriting for Impaired Life Customers
With Syncrasy & DataRobot, predict which customers among cancer survivors have positive and insurable health prospects.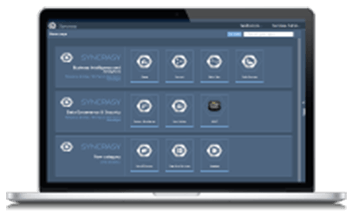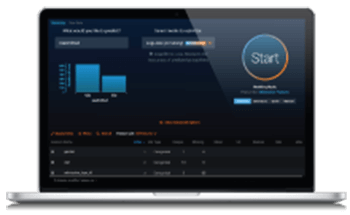 Problem / Pain
Life insurance companies typically do not underwrite customers who have suffered and survived from serious diseases like cancer. Doing so would require a long and expensive medical assessment process.
---
Solution
With Syncrasy & DataRobot, a life reinsurer can use medical history and conditions to accurately predict the risk of underwriting a serious disease survivor. The insurer can identify which customers have good health prospects and directly underwrite them without further medical assessment, leading to more customers and reduced medical costs.
---
Why Syncrasy & DataRobot
From Syncrasy curated data, DataRobot can inspect hundreds of medical variables in a few clicks, automatically identifying simple and powerful rules to segment potentially high-risk patients—those who need further medical assessment.
&nbsp
---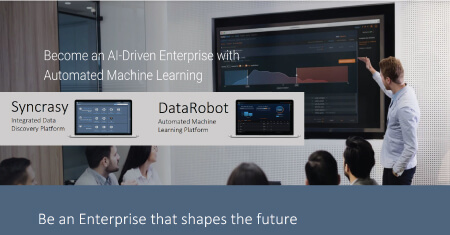 Become an AI-Driven Enterprise with Syncrasy
WATCH DATAROBOT IN ACTION
© 2018 Syncrasy
All Rights Reserved.
---
We Enable Data-Driven Transformational Change