365º Enterprise
Integrate All Your Operational Data
The highest value creation decisions rely on data from all sources combined into a single meaningful 365º Enterprise view.
For most of large Enterprises meaningful data tends to reside in line of business systems across multiple business units, and often with overlapping and conflicting information.

Legacy DataMart's and ETL systems have helped, but running on expensive and proprietary platforms that require predesigned architectures and sizing make them difficult to scale.
To create modern 365º Enterprise views, all structured Enterprise data from line of business systems needs to be accessible and integrated with all relevant unstructured data like documents, audio & video files, log data and e-mails as well as relevant external data like customer clickstreams and social media data.

However, these new data sources require new database technologies because traditional relational databases don't support all modern datatypes.
Total worldwide data is expected to increase to 163 ZB by 2025, that's 10 times the amount today and the majority will be created and managed by Enterprises.

This meteoric rise of data will provide immeasurable opportunities for enterprises to gain advantage in the market, but Enterprises must be prepared.
COST OF DATA PROCESSING AND STORAGE
Processing today's data volumes with proprietary "Big Box" technology is expensive, doesn't scale well and is difficult, if not impossible, to migrate to the cloud. And at some point you just cannot add more computing power to vertically designed applications.

Proprietary storage solutions have the same issues, compounded by the fact that they were not designed for today's diverse datatypes.
The importance of a 365º Enterprise view
---
---
Specialized line of business applications CRM, ERP, HR, BI systems etc., underpin essential day to day operations but typically record data in proprietary and diverse data stores making it difficult to correlate data across the Enterprise and assimilate meaningful insights.
These isolated pockets of information either lead to the creation of limited DataMart's or force manual intervention in the preparation of data for analysis and reporting purposes, often exceeding reporting windows.
In today's data-driven, fast-changing marketplace, not having an on-time holistic view of the business is not an option.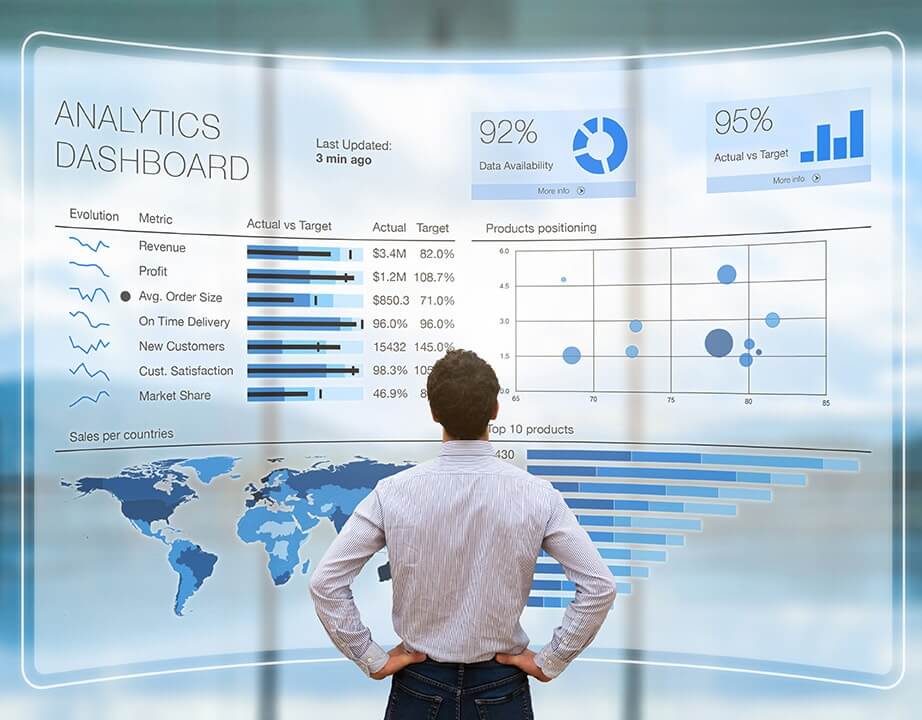 Syncrasy Data Discovery Platform is the right platform for the job
---
Syncrasy's Data Discovery Platform overcomes these issues by providing the data architecture to quickly, easily and reliably collect, curate, transform, enrich and aggregate ANY data from ANY source, load the data into modern data architectures according to business needs; and then analyze and visualize the data across the whole Enterprise, irrespective of geographic boundaries. With the ability to integrate, store and analyze massive amounts of diverse data for longer, and process it faster, Enterprises can now build true 365º intelligence.

---
Syncrasy's Platform Core with Run Anywhere Technology
---
Fully optimized for bare metal, virtualized, cloud or hybrid infrastructures lays the foundation needed to affordably build 365º Enterprise views with the flexibility to start with a minimum investment and expand as required.
Fault-tolerant, distributed and extensible by design, Syncrasy's Platform Core efficiently manages elastically scalable COTs based computing resources, automates resource balancing to meet application requirements and supports full redundancy and high-availability of all deployed databases and applications.

---
Syncrasy's COTs based Software Defined Storage Solutions
---
Provide low cost, highly scalable options to store traditional and new data types and volumes, whilst at the same time allowing the re-utilization of existing legacy storage infrastructure.
Ready for new data types including block, object and file storage combined into one platform with no vendor lock-in to proprietary hardware with self-healing capabilities with no single point of failure.

---
Syncrasy's Virtualization Technology
---
Provides a lightweight, low cost alternative to full machine virtualization, delivering high availability, live migration and automatic backup and restore for both modern cluster based applications as well as existing line of business applications.
---
Syncrasy's Chameleon Technology
---
Enables the plug-ability of the modern, data centric applications needed to manage all data types and volumes. From connection through transformation, to delivery into data stores, to data analytics and machine learning processes, to data visualization tools and potential automated triggering of actions needed to create compelling customer experiences.
Enterprises highest value decisions rely on data from different sources combined into a single meaningful picture. Unlike traditional applications designed for one kind of data and a single analytic approach, Syncrasy provides a variety of data analysis capabilities working in harmony to fit uniquely each case.
---
---
EXPLORE THE PLATFORM
Get your 1 hour free consultation today.
Syncrasy's Transformational Technologies
---
Syncrasy's Platforms integrate preselected best-of-breed open technologies that are vetted, tested and pre-engineered to provide the foundation and solution building applications needed to build early wins, explore opportunities and generate a "Flywheel Effect" that powers enterprise wide digital transformation.
---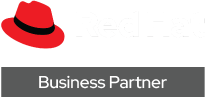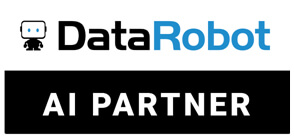 ---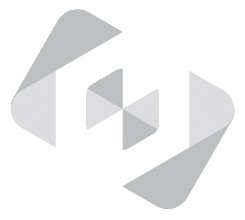 ---
Copyright © 2020 Syncrasy, Inc.
---